Guiding you is our job, hosting you is our passion.
Contact us for more details about our services
GoMarruecos.com is a team of experienced and energetic travel professionals, focused on making your time in Morocco a memorable adventure.
Email : contact@gomarruecos.com
Office : (212) 669-131238
Mobile / WhatsApp : (212) 669-131238
Address : N 207 Bloc 51 Hay Amezouj , Errachidia , Morocco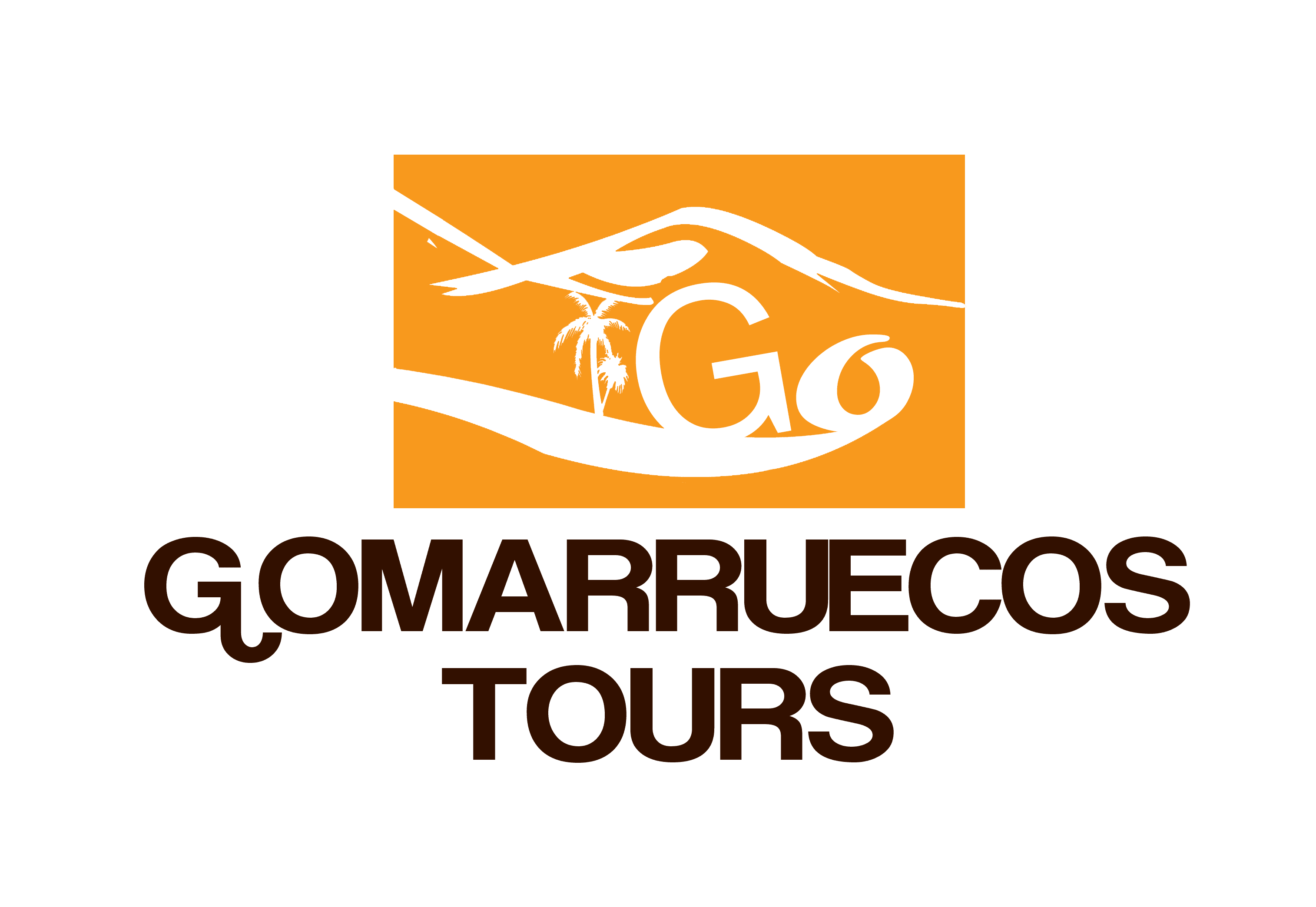 Feel free to drop us a line
Get In Contact With GoMarruecos Tours Company. Whether Through Email, Telephone, Or Website, we will answer you religiously within 24 hours.